on Tue Oct 04, 2011 8:35 am
on Thu Oct 06, 2011 3:07 pm
nice brother very good post please keep it and i have suggestion about this post i think this post suit in picture section what you say ?



Love You Presmurdu
Happiness is a perfume.
You cannot spread on others without getting a few drops on urself.
So always be happy to make others happy !



on Tue Nov 15, 2011 4:17 pm
Thank You So Much Bro. You Are Right. Ok
on Thu Jan 12, 2012 2:57 pm
nyc sharing mr keep it up
Arzoo.........
Nothing is good or bad,but thinking makes it so....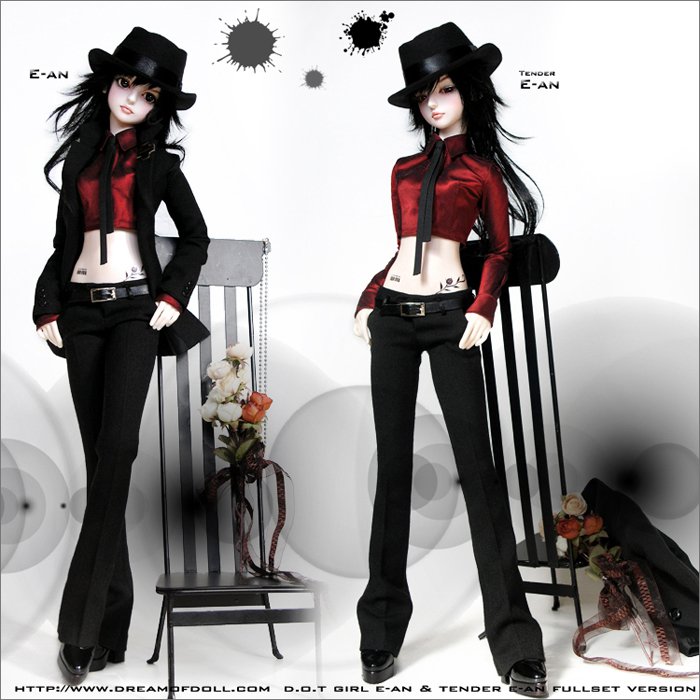 Permissions in this forum:
You
cannot
reply to topics in this forum