on Tue Oct 04, 2011 8:26 am
Beautiful wooden cases designed for iPhone owners who love photography.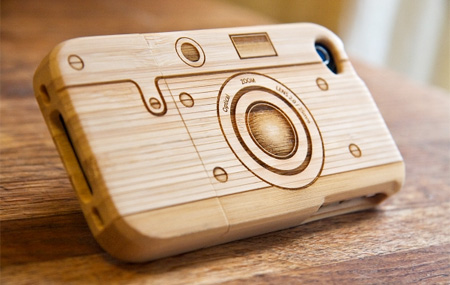 Made out of sustainable bamboo and walnut, Camera iPhone Cases use natural strength of wood to protect the phone. Intricate laser engraved designs help create the look and feel of a classic camera.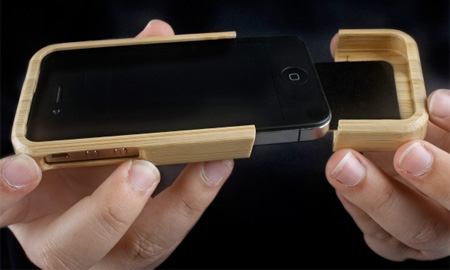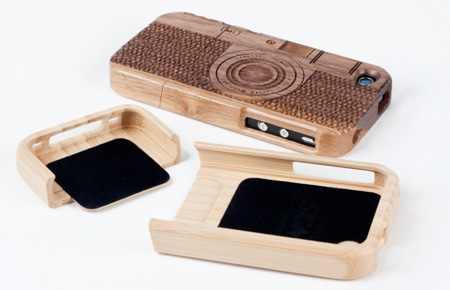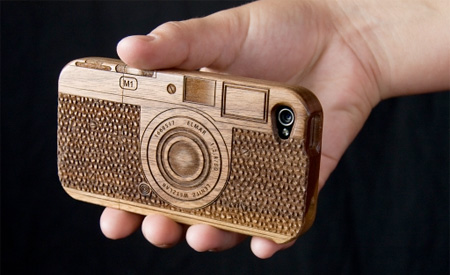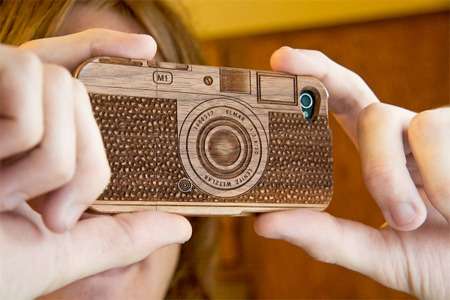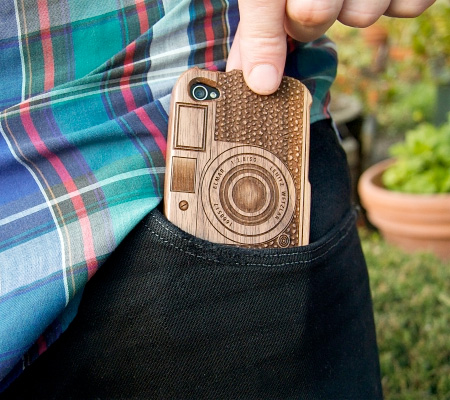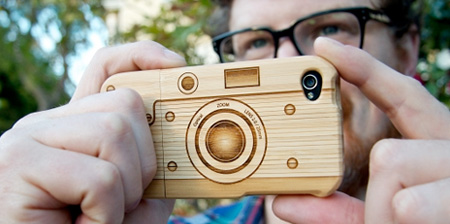 on Thu Oct 06, 2011 3:13 pm
nice case brother and nice post keep posting



Love You Presmurdu
Happiness is a perfume.
You cannot spread on others without getting a few drops on urself.
So always be happy to make others happy !




Permissions in this forum:
You
cannot
reply to topics in this forum