on Mon Jan 11, 2010 11:43 am

ATTENTION PLEASE ! ! ! ! ! > > > > >
WELL TO FRIENDS,Main App K Liye 1 Naha Thread Le Kar Aya hooon Plz Sab Is Main Hissa Len.
AP KIS TARAH KI SHADI KAY FAVOUR MAIN HAIN
ARRANGE MARRIAGE
OR
COURT MARRIAGE
DISCUSS
ADVANTAGES AND DISADVANTAGES OF ARRANGE MARRIAGE AND COURT MARRIAGE.
AT LEASE 1 SOLID REASON?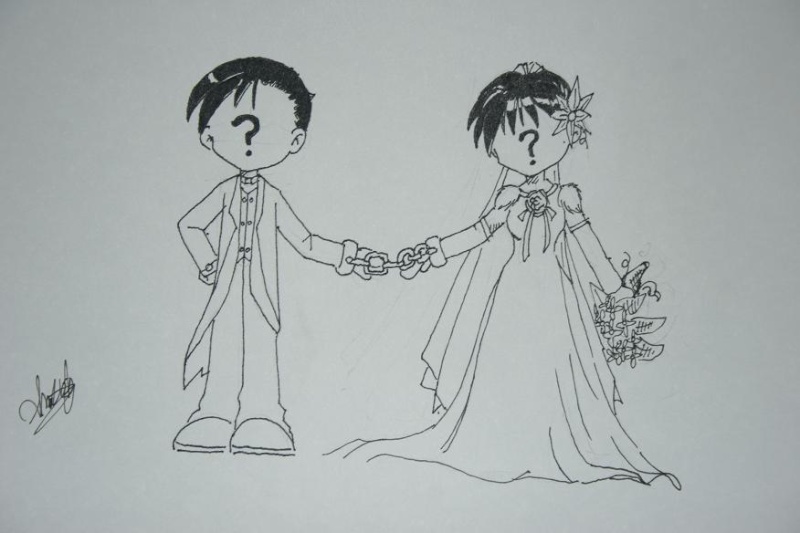 on Mon Jan 11, 2010 12:54 pm
meri taraf say no comments
on Mon Jan 11, 2010 1:18 pm
No Dear Aise Nahi Chale ga.. Comments To Dene Hi Pare Gay..
on Sat Jan 16, 2010 5:58 pm
hmmmm kia javab dain is ka maza nahi hai is theard main
on Mon Jan 18, 2010 11:31 am
Ok Dear Jaisa App Chahe..


Dear Admin App Is Thread Ko LocK Kar Day ....

MemBers Ko PasanD NahI ai Ye Thread..

Waisay Hai TO Bohat Intresting Thread Hai LaKiN Koi Baat Nahii..
on Mon Jan 18, 2010 5:40 pm
ara musa es ka jawab dana k leya muja 2 sadeyan karne hun ge aik love aur dusre arrange marriage
...
ap k kahna par thread lock kar raha hun:)
Thread Close

Permissions in this forum:
You
cannot
reply to topics in this forum