on Tue Sep 06, 2011 2:55 pm
guraiz shab se, sehar se kalam rakhtay thay
kabhi woh din thay k zulfon mein sham rakhte thay

tumhare haath lage hain to jo karo so karo
wagarna tum se to hum sao ghulam rakhtey thay

hamein bhi gher liya ghar k zaam ne to khula
kuch aur log bhi uss mein qayam rakhte thay

yeh aur baat hamein dosti na raas aayi
hawa thi sath to khushbu maqam rakhte thay

na jaane kaon si rut mein bichhar gaye woh log
jo apne dil mein bohot ehteram rakhtay thay!!
woh aa to jata kabhi hum to uske raston par
diye jalaye huye subah o sham rakhte thay
on Tue Oct 25, 2011 8:10 pm
on Thu Oct 27, 2011 10:27 am
Arzoo.........
Nothing is good or bad,but thinking makes it so....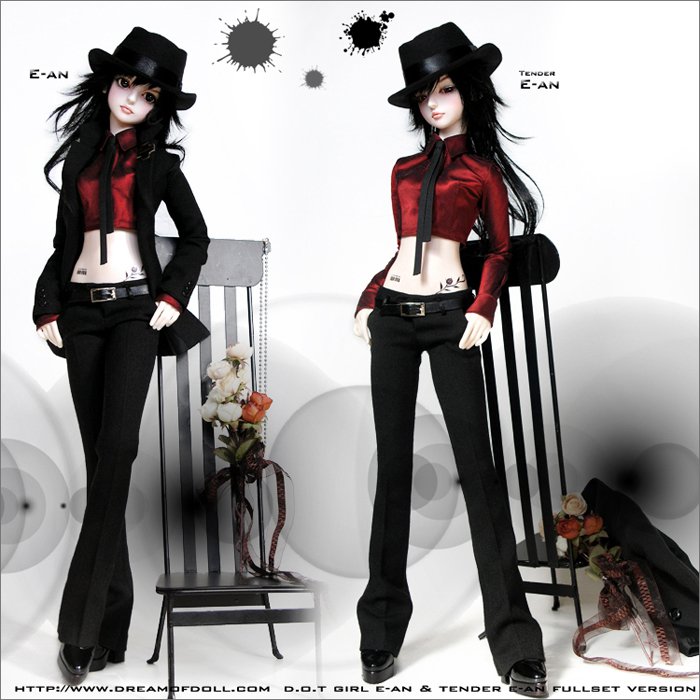 Permissions in this forum:
You
cannot
reply to topics in this forum