on Tue May 31, 2011 6:58 am
ayatul munafiqu salasa, iz hadasa kazaba, wa iz waada akhlafa, wa utmino khaana
Translation: munafiq ki teen nishaniyan hoti ha, o baat karay ga to jhoot bolay ga, o wada karay ga to wada khilafi karay ga, our o amanat main khyanat karay ga
Translation
on Tue May 31, 2011 8:02 am
on Wed Jun 01, 2011 8:38 am
Arzoo.........
Nothing is good or bad,but thinking makes it so....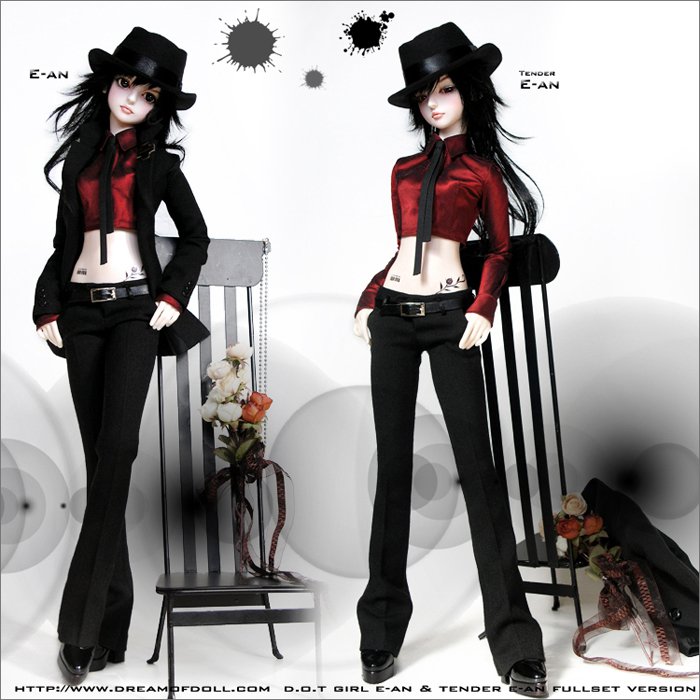 on Thu Sep 22, 2011 1:11 pm
بہت خوب نبرا آپ کی اور پوسٹ کا بھی انتظار رہے گا



Love You Presmurdu
Happiness is a perfume.
You cannot spread on others without getting a few drops on urself.
So always be happy to make others happy !




Permissions in this forum:
You
cannot
reply to topics in this forum