on Fri Feb 11, 2011 12:53 pm
Rapunzel lives as a servant to the witch Gothel, who resides in a castle isolated in the woods. She grows up believing that Gothel saved her from abandonment as an infant. Rapunzel finds companionship in Penelope,
a timid dragon, and Hobie, a worrisome rabbit. Rapunzel spends what free time she has painting pictures of her friends.
Click Here For Watch Online Barbie as Rapunzel in Hindi Urdu @ Presmurdu.com
on Fri Feb 11, 2011 12:58 pm
on Sun Feb 13, 2011 12:51 pm
Its nice admin ji
i like barbi,s stories
ap cendrela or snowwithe ki stories bhe lgao
in me side net speed is slow
so plz ap lga do
on Mon Feb 14, 2011 2:50 pm
hmm..BuHt aChe admiN bhai
on Mon Feb 14, 2011 3:48 pm
Wah g gOoD jOb.........
on Mon Mar 07, 2011 7:16 pm
Arzoo.........
Nothing is good or bad,but thinking makes it so....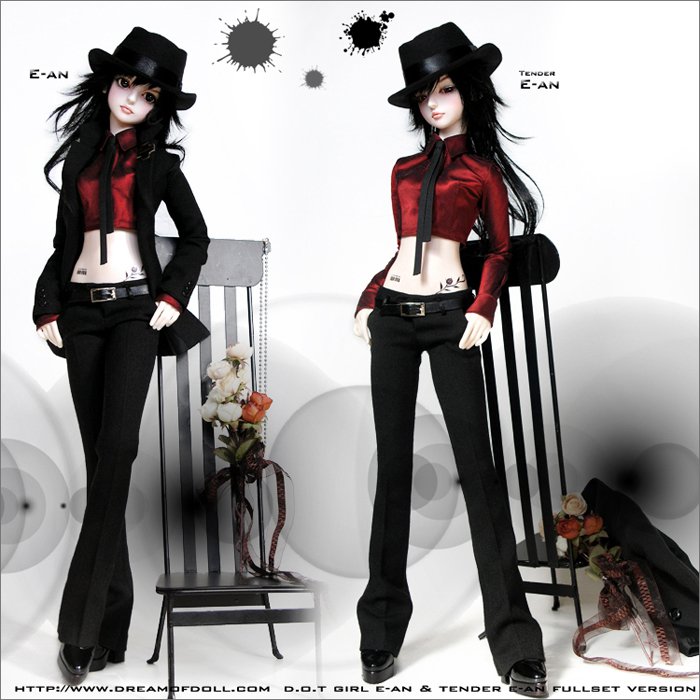 Permissions in this forum:
You
cannot
reply to topics in this forum