on Sat Oct 09, 2010 6:14 am
on Sat Oct 09, 2010 10:16 am
Arzoo.........
Nothing is good or bad,but thinking makes it so....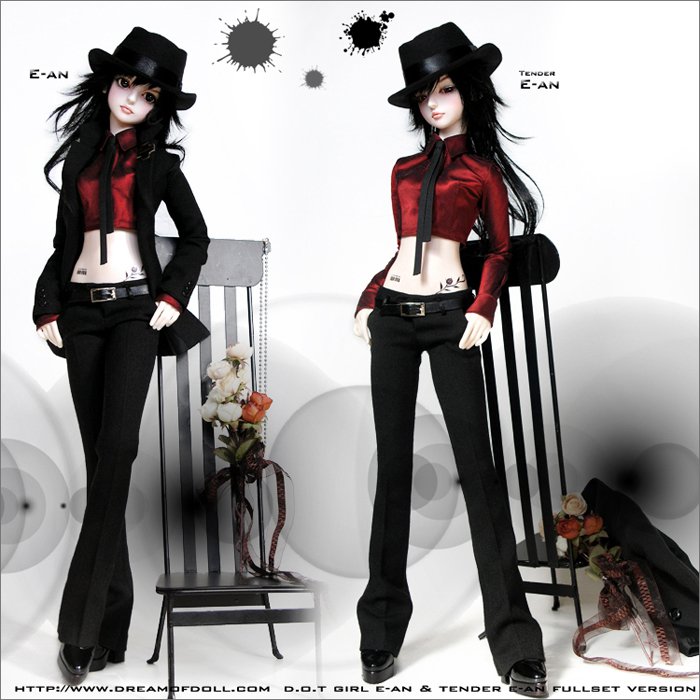 on Sat Oct 09, 2010 12:55 pm
v nice sharing admin bohat arsy baad wreslng deakhi bohat maza aya
on Mon Mar 21, 2011 6:17 am
thanks for sharing with the members this one is nice then other
on Thu Sep 22, 2011 1:43 pm
ایڈمن بھائی مجھے اس ویڈیو پہ یہ میسج نظر ا رہا ہے پلیز دیکھیں ..

"5 man mini Royal Rumble..."This video is no longer available because the YouTube account associated with this video has been terminated due to multiple third-party notifications of copyright infringement from claimants including: [ZUFFA, LLC], [World Wrestling Entertainment], [World Wrestling Entertainment, Inc.]



Love You Presmurdu
Happiness is a perfume.
You cannot spread on others without getting a few drops on urself.
So always be happy to make others happy !




Permissions in this forum:
You
cannot
reply to topics in this forum